At MDW Creative we turn great ideas into beautiful design. With over 15 years of experience working with both Tasmanian and interstate clients, we have a vast knowledge to help you get the best from your brand.
Let's get together and create something great.
MDW Creative offer a broad array of services, from print to digital, signage to TV and everything in between, with extensive and diverse technical ability and experience across all mediums. We revel in finding effective solutions to any and all creative problems. We also specialise in beautiful, responsive and effective websites, bristling with functionality that won't break the budget. We'll always work hard to produce a high level of creative and won't settle for anything less than great. Get in touch today to discuss your project.
Digital Display
Native Advertising
Social Media
Electronic Direct Mail
Work
/ Brands
/ Logos
/ Tone of Voice
/ Style Guides
Brand Identity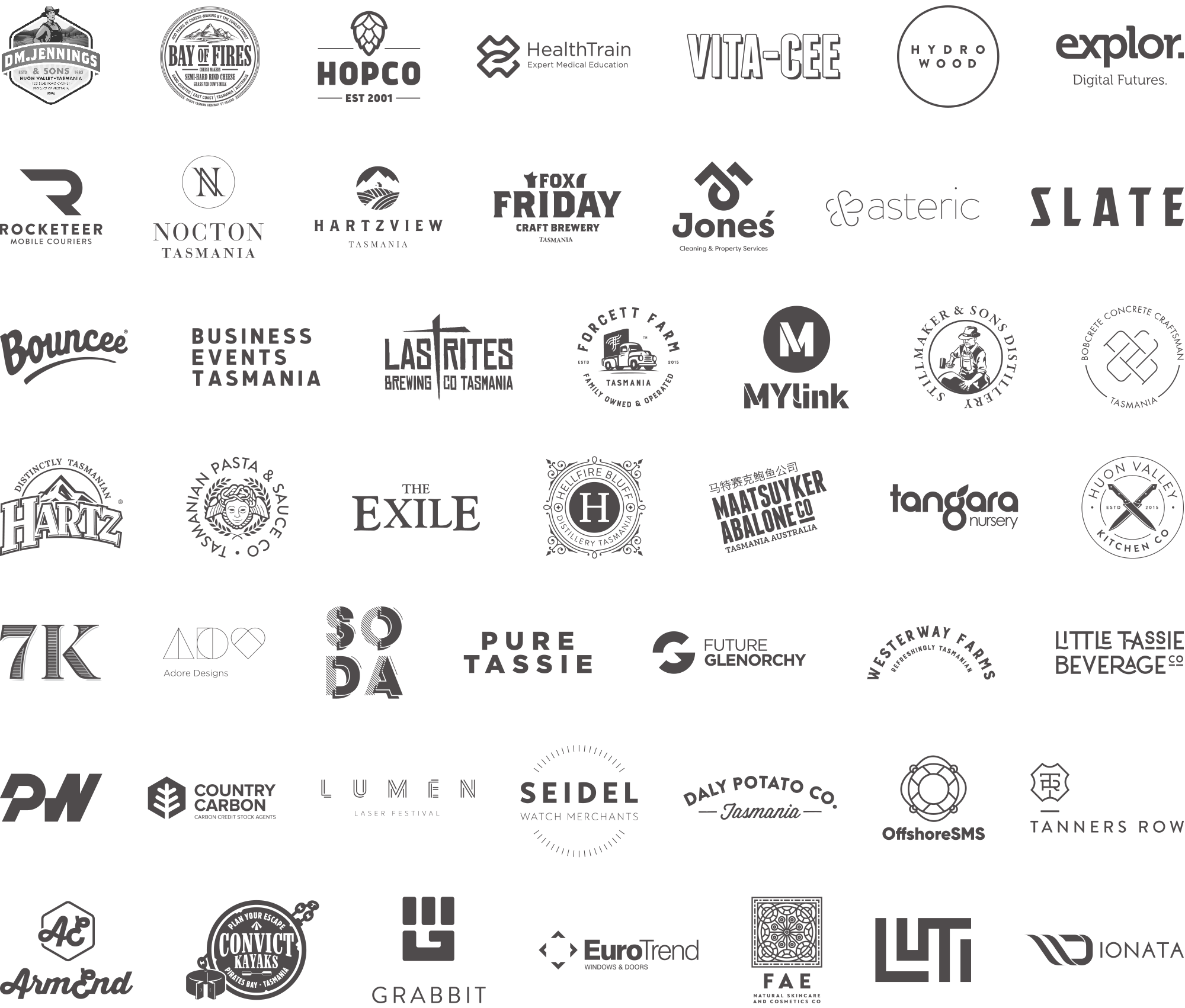 Work
/
TV / Radio / Print / Outdoor
/ Digital Display / Social
Campaign
Work
/ Brochures
/ Catalogues
/ Reports
/ Newsletters
Print
Work
/ Beer
/ Wine
/ Spirits
/ Food
/ Soft Drink
Packaging
Work
/ Signage
/ Exhibition
/ Interpretive
/ Directional
/ Event
Signage & Outdoor
Let's get together and create something great. You can either fill in the form below, or email me directly. I look forward to hearing from you.